Who We Are & What We Stand For?
ZodEDU An Institute For International English, established in the year 2009 has paved its way with intrepid and strenuous steps in both fields of education and personal enrichment. It is the offshoot of the attempt from the part of highly qualified professionals as an offbeat endeavor to alter and deconstruct our system of education which is rather snail-paced, rigid and more or less imitating the traditional tactics of behavioral modification.It is our aspiration and inexorable goal to make you flow with the current of the spirit and mettle of globalization and global citizen. For this end we have devised our classy and globally accepted courses as to fulfill your dream and cater you with every iota of your ambition of being a refined and highbrow personality.
Thus we make you live your identity and self-esteem befitting and benefitting you and the society surrounding you. Our international English and soft skill development programs are blended and envisaged as to unveil your real talents and quintessence with the unique feature of international acceptability, according to your variegated skills and the levels of multiple intelligence.
As for our consultancy, it opens in front you the panoramic view of the world around you and facilitates to fly anywhere as well as India. Our business programs and teaching certificates like TKT from universities like Cambridge enable you to achieve any career in your future life.
To give you the best possible education by putting you first, in a place that you are proud to own.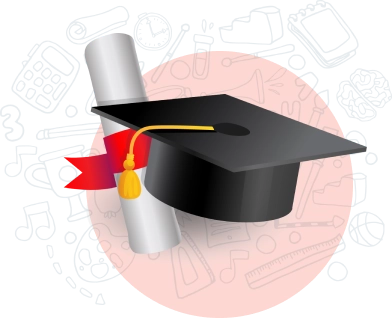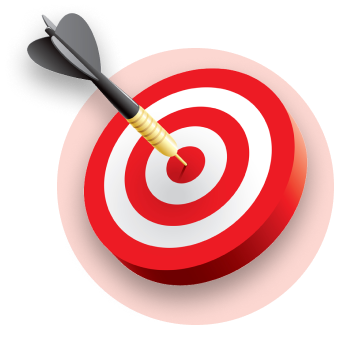 To Help people to achieve their highest aspirations and dreams.

Being the best
Making a difference
in your life
Responsible &
Result Oriented

teamwork for
 Excellence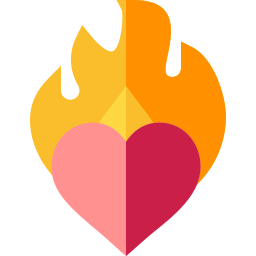 Passion
 for Innovation
Meet Our Friendly And Experienced Trainers
Chairman of ZodEDU & ZOD Finishing School. ( ZOD Knowledge City) Business Coach, Mentor of K-DISC, IIM-K certified, Cambridge ESOL & IDP Australia Trained Trainer.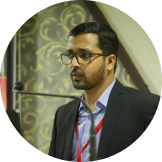 CEO of ZodEDU & ZOD Finishing School IDP Australia & ETS TOEIC Trained Trainer.
CFO of ZodEDU & Greenlives IDP Australia & ETS TOEIC Trained Trainer, Motivational Speaker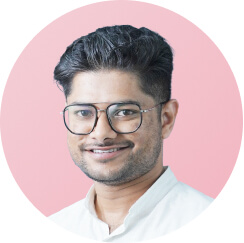 Abid Mukthar OPC
IELTS Trainer
Shahar kamal
IELTS & Duolingo Trainer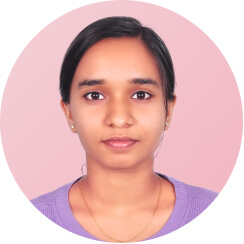 Keerthana K
IELTS & Duolingo Trainer
Alwin Salin
IELTS Trainer
Hadiya
IELTS & TOEFL Trainer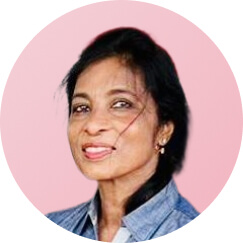 Maria Thomas
TOEFL & PTE Trainer
Navith Narayanan
IELTS Trainer
Muhammed Rashad
IELTS Trainer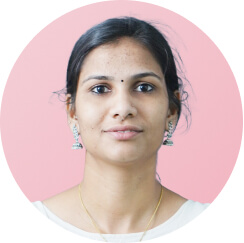 Ashika Jahan
Language Trainer
Jumana Haseen
Language Trainer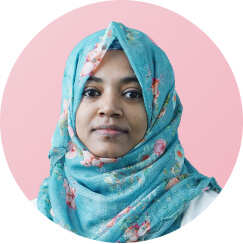 Shahana Sherin
Administrator