Develop your English skill with our world-class courses designed by experts and expand your career opportunities
ELP is a series of special English Language Learning programs developed by our experts to enhance all the 5 language learning functions including Grammar, Listening, Reading, Writing & Speaking.
ZodEDU provides a great range of IELTS preparation courses & tutorials. Get the best preparation with IELTS expert teachers. Our courses are 100% tailored to your needs & goals.
Our OET's online & offline preparation course is specifically designed to help you build your English skills before you take OET. You can easily crack OET on your first attempt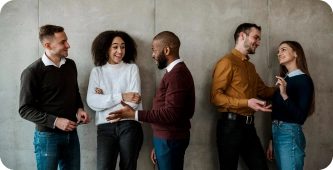 ZodEDU's spoken English courses help you to improve your English speaking skills. Learn through our tested and proven methods and speak English fluently without any hesitation.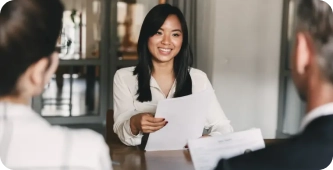 Our interview preparation courses will help you to learn interviewing skills & techniques required to prepare for a job interview. Learn from us and be ready to get your dream job.
We promise to help you to achieve your dreams… No matter how big it is. Study or work in India or other countries like USA, Canada, UK, Australia, New Zealand, etc